---
Welcome to CNHT
---
SPECIAL GUEST BETSY MCCAUGHEY, PhD JULY 5, 2014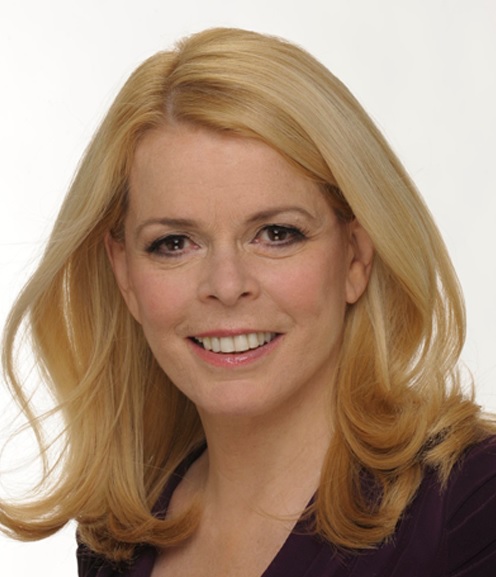 We're proud to post a special section with the writings of Dr. Betsy McCaughey PhD material in preparation for her appearance at our event in July. Here is the link: Betsy McCaughey Blog
16th ANNUAL TAXPAYER PICNIC PAGE NOW LIVE!
CONFIRMED ATTENDEES!
Gubernatorial and State Candidates Listed Have Taken the Pledge
Governor

Walt Havenstein
Andrew Hemingway

US Senate


Bob Heghmann
Jim Rubens
Bob Smith

US Congress - 1


Frank Guinta
Dan Innis
Brendan Kelly

US Congress - 2


Marilinda Garcia
Gary Lambert

Executive Council 5


Steve Hattamer
Dave Wheeler

Senate 8


Jerry Little
JP Marzullo

Senate 11


Gary Daniels
Maureen Mooney

Senate 13


Doris Hohensee

Senate 16


Jane Cormier

Senate 18


George Lambert

Senate 21


Dennis Lamare
...and many state Reps and other activists and group leaders.
IT'S TIME TO TAKE THE PLEDGE!
Andrew Hemingway, Candidate for NH Governor, takes the NO-Broadbased Tax Pledge.
---
Hear Ed Naile on "Girard at Large" each Wednesday at 6:00 AM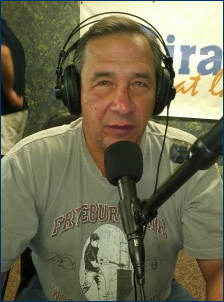 There's a new segment on the Girard at Large morning show on WLMW 90.7 FM. It's our own Ed Naile, each Wednesday, talking about the work CNHT has done uncovering numerous, shall we say, voter anomalies from 2012? You don't have to get up that early, however, because thanks to Rich, you can listen to the archives here.


Listen to Girard at Large from anywhere! GAL is broadcast over WLMW 90.7 FM which is available world wide and can be heard using the TuneIn app on your smart phone or from your web browser.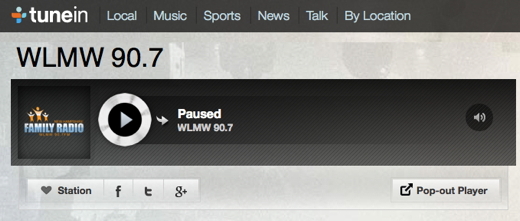 ---
HELP CNHT PAY THE RENT!
CNHT has assisted many NH residents in solving problems with local government at no cost to them. We maintain an office which serves as "grassroots central" for many other conservative groups. Our website provides updates on issues and important legislation, and our summer event brings you the candidates and campaigns of the season.

All of these things cost money. It is impossible to put a price on this valuable service. Please help with as much as you can. CNHT receives no outside or government funding, but depends on your generous donations to operate.












Proud Participant of NH Tea Party Coalition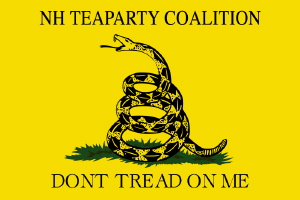 Top