by Jane Aitken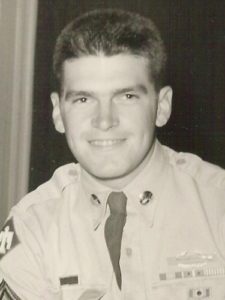 All of us at CNHT were saddened to learn of the death of a good friend and patriot, Moe Villeneuve. You may have met Moe when he served as a State Representative from Bedford.
Moe is one of the first people I met when I moved to Bedford in 1989. Moe was always there when you needed him. His wit and humor and direct manner were his most charming attributes.
You can get an idea of the life he led by reading his obituary.
Moe was loved by all who knew him. We will miss Bedford's most beloved citizen.