The Brisbane Times has caught wind of the activities of the young socialists from their country who appear to have been attempting to tamper with our primary election in NH.
To the left is a photo of Ben Kremer, one of the ringleaders.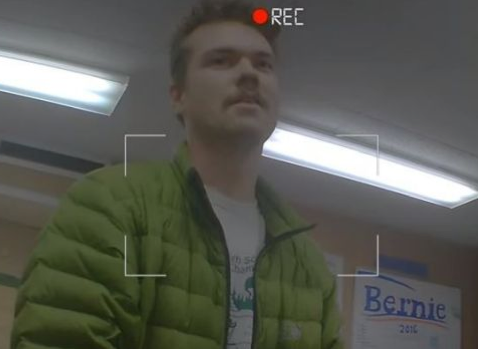 Amazingly, they said of Project Veritas:
Project Veritas Action is one of many partisan outfits who use online videos and investigations to influence presidential elections in the US.
Uh no, that would be to catch others illegally trying to "influence presidential elections."
And….
Mr Wright said Project Veritas Action's methods were questionable.
Really? Reporting election fraud when you see it is hardly questionable. PV is not committing crimes here, but Ben Kremer and his cohorts certainly seem to be.